It can be so frustrating when you know you should be saving and you want to get rid of your debt, but you're not making real progress.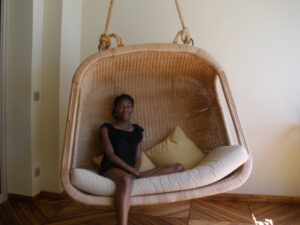 Add to that the fact that you have goals that require money like buying a home, buying a car, paying for higher education, starting a business and preparing for retirement. Oh and let's not forget having a little fun once in a while! Vacation anyone?
Dr. Maria James created the WISE Financial Fitness system to help you achieve those financial goals. On a stipend of about $23,000 after taxes, she saved up over $10,000 while traveling around the U.S. and internationally.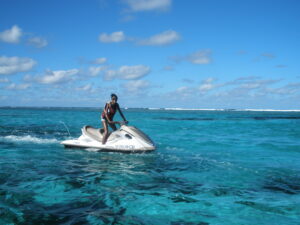 It's not about how much you have; it's what you're doing with the money you have. Use WISE Financial Fitness to have a plan to do better with your money.
W.I.S.E. (Wealth Is Simple to Elevate) Financial Fitness is a system that will keep you motivated, accountable, and most importantly making progress with
– saving money,
– conquering debt, and
– building wealth.
We're not just a website with no guidance. We won't let you fall behind. We have built in accountability and feedback.
The steps are easy!  
Step 1: Take the assessment.
First you take an assessment and receive your W.I.S.E. Financial Fitness score.
The score is based on several different financial factors and demographics. It tells your financial status.
Step 2: Use the roadmap.
Find your score on the roadmap provided. You can then use the roadmap to take specific action and increase your financial stability and security.
Step 3: Get a new score.
After taking action, you'll be reassessed and can see your W.I.S.E. Financial Fitness score rise as your financial security does.  Share your progress.
Step 4: Repeat!
Dr. James always says "Making money and managing money are separate skills." Let's work on both so you keep more money in your pocket.
You could not take lunch to work for one day and pay for the system to get your finances organized, save more money, conquer debt and build wealth.