WISE Level 1: Private Consulting
Matched with a Money Scientist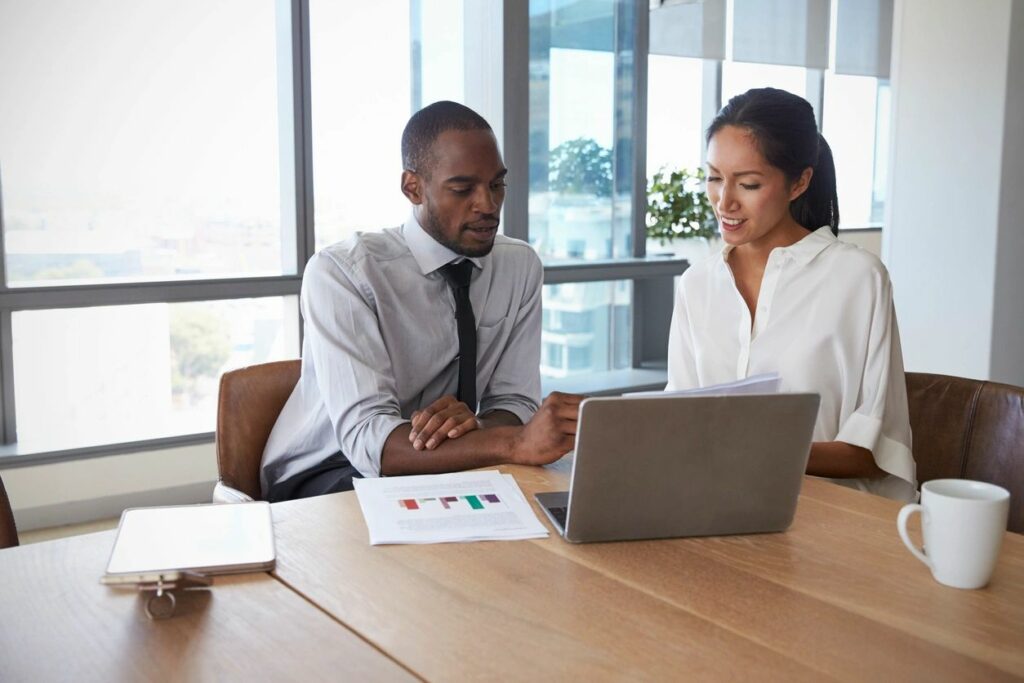 We will act as a small business CFO. We will work with you one-on-one to design and create your personal and business financial systems FOR YOU.
We will create your business projections, financial reports, analyze financial data and provide recommendations.
We will design your personal budget and money strategy.
Business and Personal Finance Coaching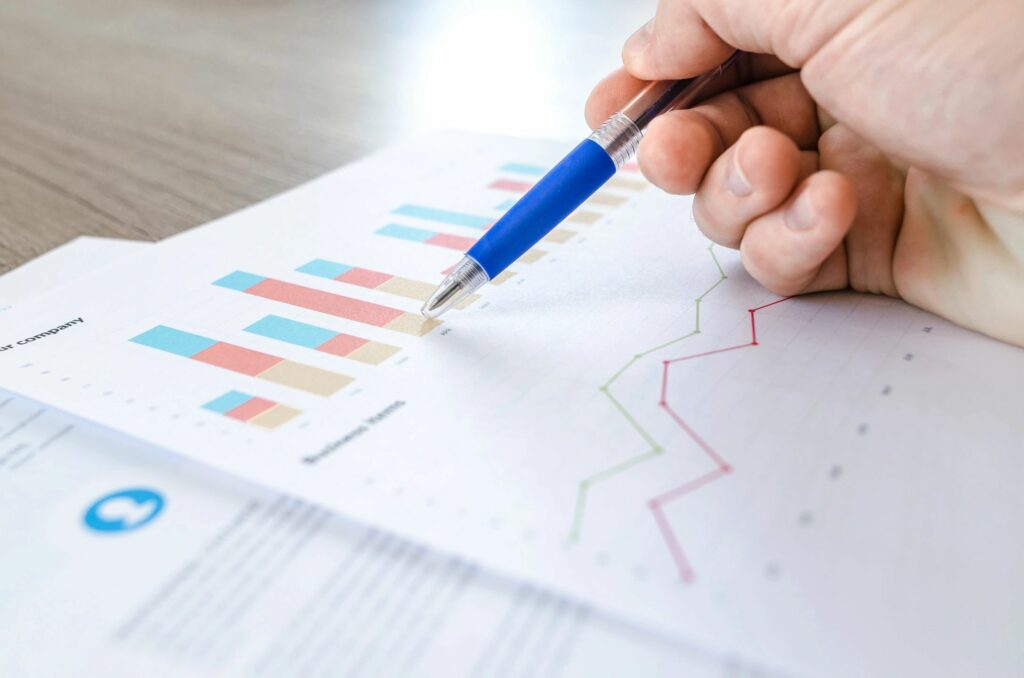 We will also provide one-on-one consulting to help you grow your business and personal wealth. Let's optimize your revenue streams, sales funnels, scripts, and more.
Use your sessions to ask questions about business and personal finance strategies and techniques.
Online Resources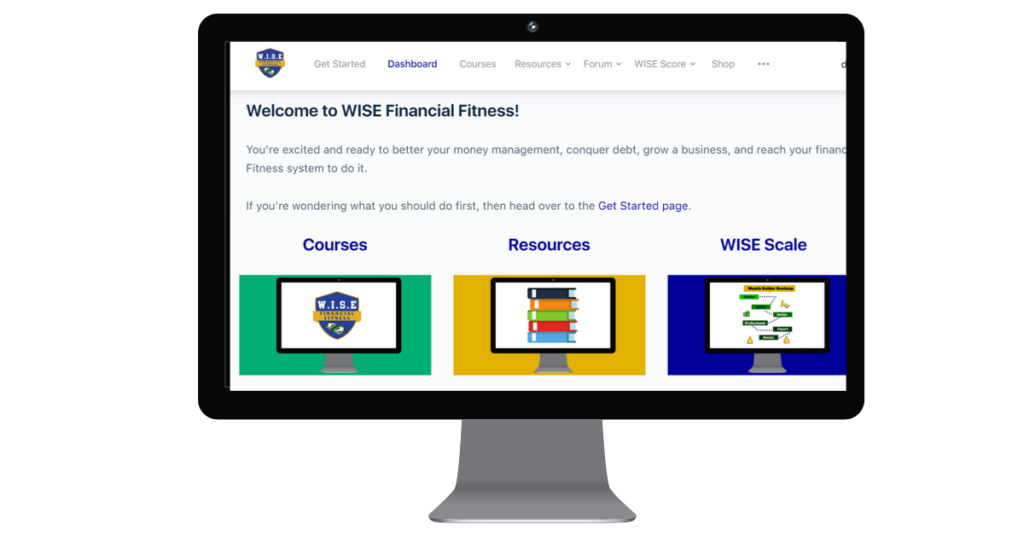 You will have complete access to everything in the online portal, the entrepreneur and personal finance curriculum as well as the other resources, templates and tools.
We will:
Create your business budgets and projections FOR YOU
Create your business monthly financial reports FOR YOU
Provide recommendations based on business financial data analysis FOR YOU
Design and create your personal household budgets FOR YOU
Proven sales funnels designed FOR YOU
Sales call script optimized FOR YOU
Business budget designed FOR YOU
Personal money strategy created FOR YOU
Monthly group consulting AND classes
design and create your personal household budgets
design your personal saving strategy
design your personal debt elimination strategy
optimize your cash flow for financial goals
and make sure you're ready to amplify your wealth.
You will have complete access to the:
Online community
W.I.S.E. Financial Fitness™ Score
Financial and Business courses
Step by step guidance
W.I.S.E. Wealth Up Protocol
W.I.S.E. Be Your Own Boss Protocol
Success Library